Lodge Range
Choose from 1 bedroom lodges, 2 bedroom lodges, 3 bedroom lodges, and 4 bedroom lodges
Check out the new Premium range
Lodge range. Whether you're looking for a stock model or a bespoke lodge we can help you in all aspects of your selection. Please choose from 1 to 4 bedroom lodge models here.
As a manufacturer of lodges we supply all over the UK, We take great pride in every element from design and build to equipping of our bespoke eco lodges. We also build to your design and welcome you sending us your plans for evaluation and a costing.
Please select from 1, 2, 3 or 4 bedroom lodges. We also build from solid timber on site and can cost for this construction if your planning permission allows for it.
Exterior colours for 2018-19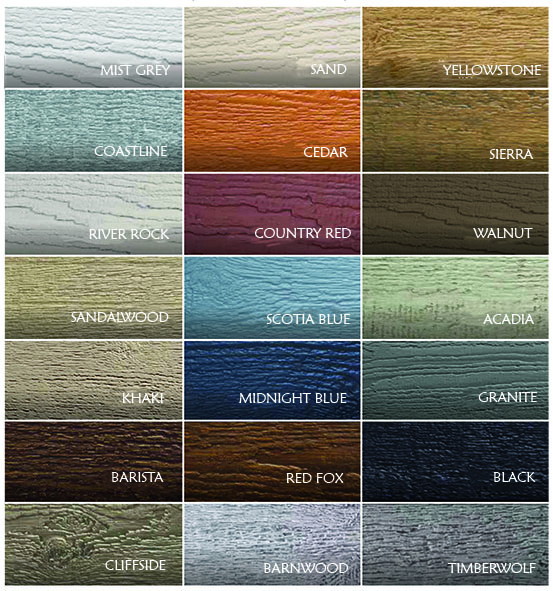 Composite external colours.
Colours to suit your taste and your surroundings.
The Composite exterior cladding is maintenance free and looks good for years to come.

Tags:
Lodge Homes, Wood cabins,
Log Homes, Wood homes,
Timber homes,
Leisure park homes, eco homes, eco homes for sale, eco homes uk,
eco modular homes, lodge cabins, lodge cabins for sale,