Lodges built just for you
Bespoke Eco Lodges
Looking for a bespoke lodge? Our lodges are built to your design.
We also have a range of standard layouts to choose from. Browse our range of timber framed lodges
Designed for life - built to last
All our lodges are built to BS3262 or building regulations
This new range of lodges includes single width and double width, from 39' to 55' long, 14' 20' and 22' wide For rental or residential. With superb layouts and stunning finish, these fully equipped lodges offer incredible value for money.
More information here....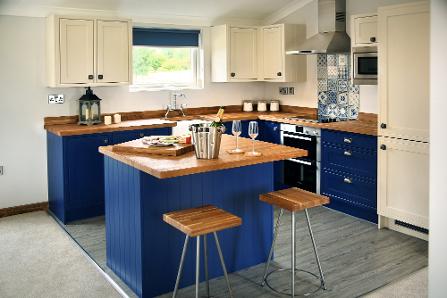 Bespoke Timber Framed Lodges
Our range of lodges are from 1 bed to 4 bedrooms. All are fully equipped and built to a high standard. Leisure park lodges bespoke to your exact requirements. Chose from our lodge range or discuss your needs and design with us. Whether you are looking for a lodge for a park or to locate on your own land to live in, be assured we can help. Our bespoke lodge range is vast so please contact us now for more information.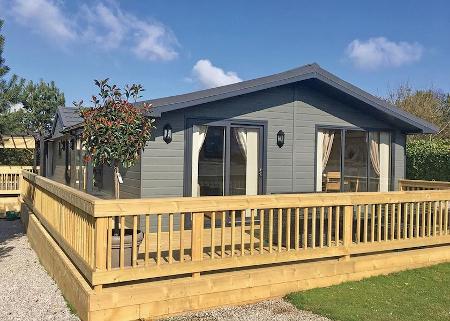 Traditional to Contemporary Styles.
Our lodges are fully equipped with kitchen, bathroom, heating and lighting. We can build a lodge for you and deliver to your site. Timber framed luxury lodges for your site in the UK, Contact Us now for more detail on what we can build for you. Our range of Eco Lodges covers all sizes and can be built on site or in our factory.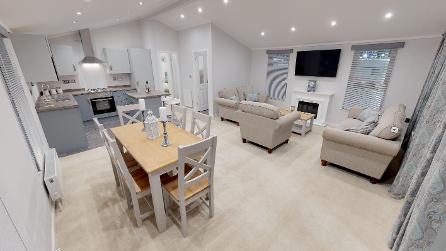 Bespoke Solid Timber Homes
We offer a bespoke solid timber home construction service. From design, planning and build. If you have land and a dream we can make it a reality. Using the best quality timbers and high levels of insulation. These solid timber homes are a very energy efficient and economical to run. Our timber lodge homes are built on site and are insulated to building regulations or above. More information here.......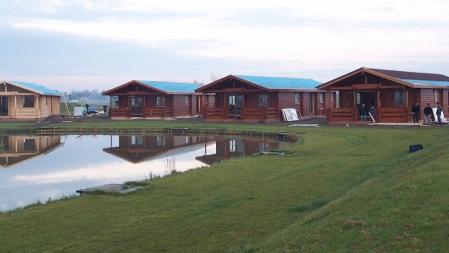 Available NOW! Two bedroom lodge near York/Selby/Tadcaster 12 month holiday licence. 40' x 20' fully fitted 1 x en suite 1 x family bathroom, kitchen, furnished, heated, spot lights, external lighting, large decking included.Please book an appointment by emailing alan@ecolodgecabins.com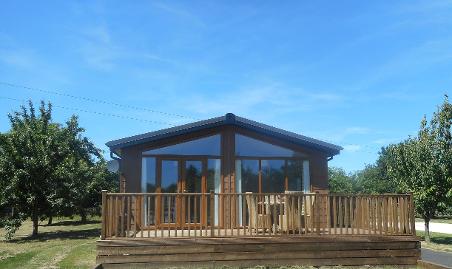 Re-sale lodges are available from time to time. Please visit our Re-sale page for more information..........
Bespoke Lodges from 1 bedroom to 4 bedrooms
Tags
Park lodge construction, Lodges for sale UK, Sited lodges in the UK, Timber lodge manufacturing, Timber framed lodges, Bespoke timber lodges for sale, Find a park lodge, Bespoke Lodges, Eco Lodge Cabins,Family Lodge Homes, Buy a Lodge, lodge construction, Custom Lodge Builders, Eco Lodges, lodge builders, Lodge Suppliers
Tags
Find a bespoke lodge, Lodges built in the UK, Leisure lodge construction, Lodges for sale UK, Lodge manufacturer, eco lodge home manufacturers UK, Eco cabins uk, timber lodge construction, residential lodges,
Eco Lodge Cabins The home of superb high quality lodge construction
Solid timber and timber framed lodges