Camping Pods
for your leisure park
Camping Pods available in the UK,
Our solid timber insulated camping pod is now available to order.
Delivery is around 4-6 weeks from order.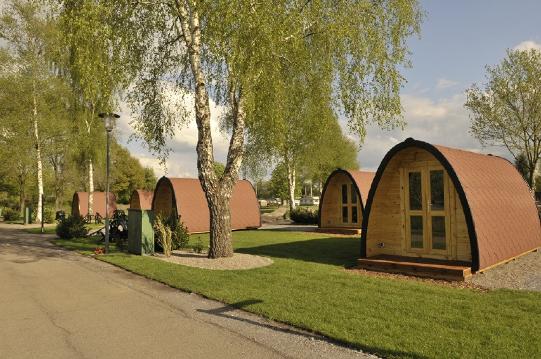 Glamping & Posh Camping
Glamping, posh camping, is becoming more and more popular in the UK. Many farmers have found that they can make extra money from having small groups and families come to stay for a few nights or a weekend camping in a high quality cabin type building.
We offer a range of Cabins, Pods, Modular buildings and bespoke builds.
Glamping buildings meant for established camp sites & caravan sites as well as people new to the glamping and camping industry.
Many fishing lakes have seen just how much they can improve there profit by adding glamping facilities such as our range of camping pods around the lake. These camping pods can be supplied as a self build camping pod or ready assembled. Please email your quantity requirements and dimension needs. These camping pods are idea for Leisure parks, and camping centers.
Solid timber camping pods supplied all over the UK, Our camping pods are insulated and delivered ready to assemble.
Available in 2.4m width
x 2.5m
x 3.0m
x 3.5m
x 4.0m
x 4.5m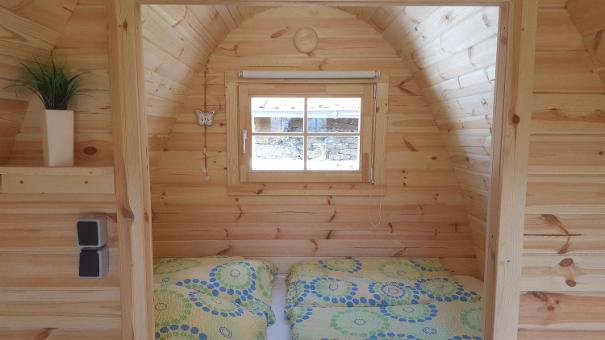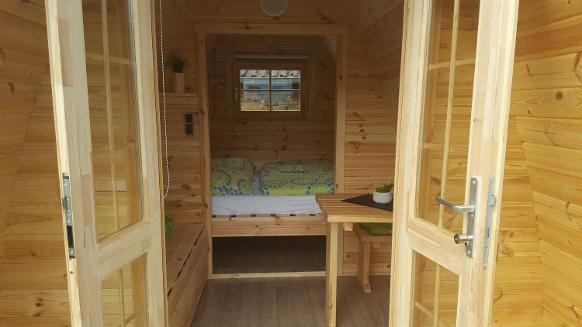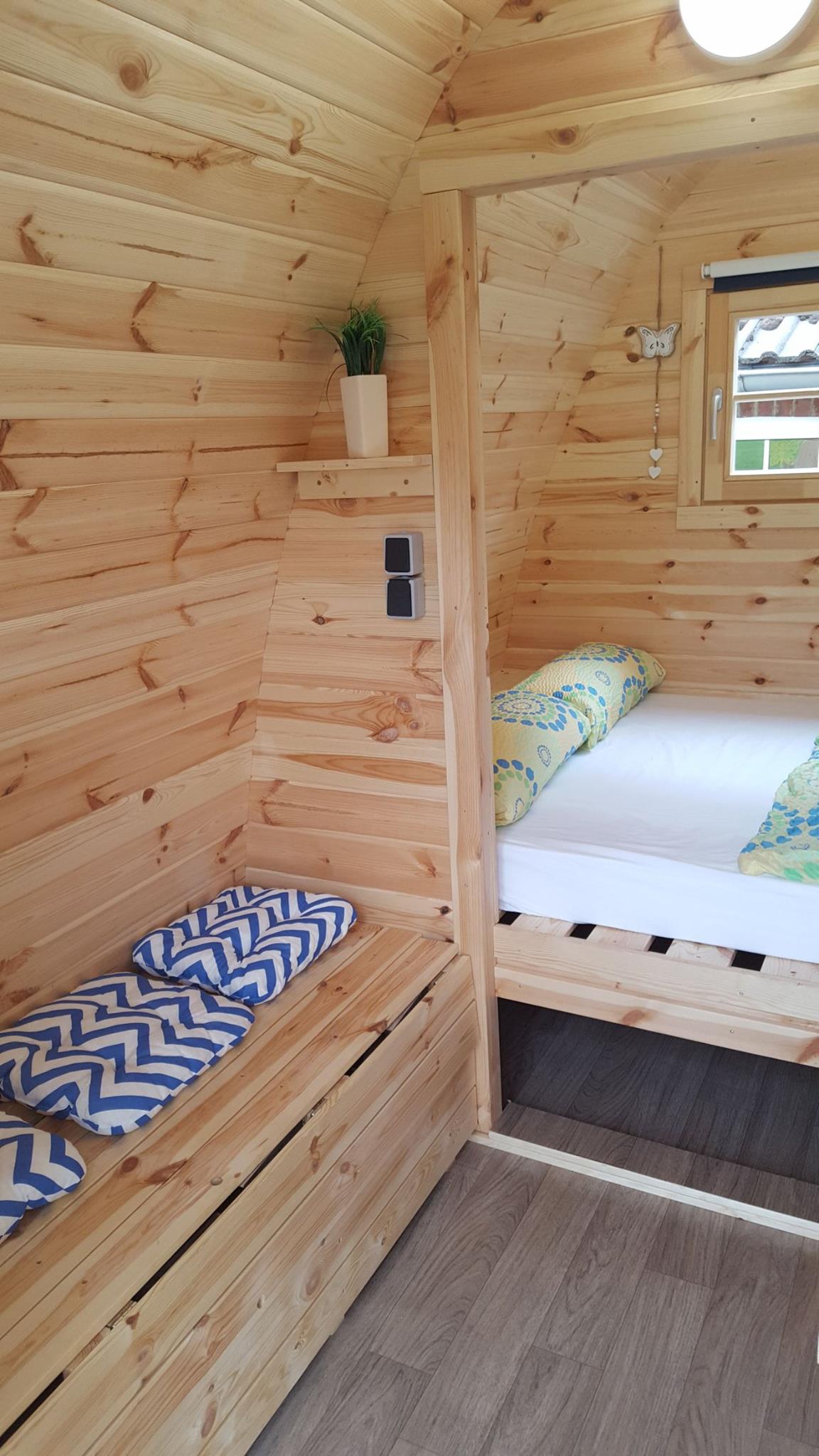 Our most popular model, the Family Pod is an incredibly versatile space. With 50% more space than the Standard Pod, the Family Pod can be fitted with beds, cupboards, drawers, desks or any other fixtures to create the perfect look and functionality for your project.
The Family Pod as proved to be hugely successful for campsites, hotels, fishing lakes and private projects across the UK. With superb occupancy levels and returning customer rates, the Family Pod offers a fantastic return on investment