Our new Premium Lodge Range
Lodges available in stock sizes from 39' x 13' to 55' x 22'
The Premium range is equipped with an upgraded kitchen and flooring.
Our new Premium Lodge Range
Lodges are available in the following sizes.
39' x 13'
40' x 14'
40' x 20'
42' x 20'
45' x 20'
50' x 22'
55' x 22'
Our new Premium stock range of lodges offer a well tried and tested layout that works for rentals or residential customers.
Please quote the size and layout you're interested in.
We can cost ex works or delivered prices.
The Premium Lodge Range has an upgraded kitchen range and a high end furniture pack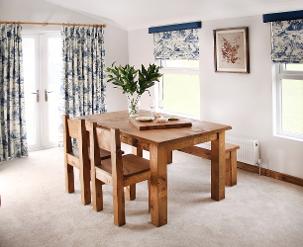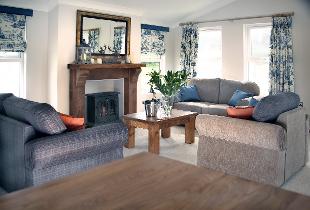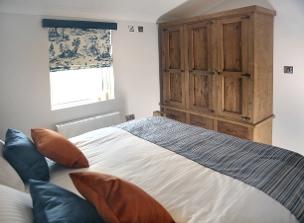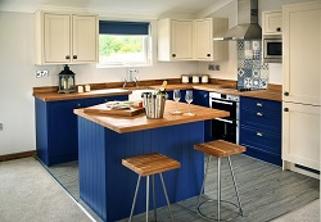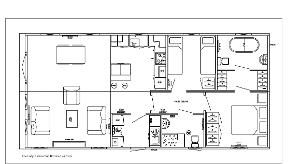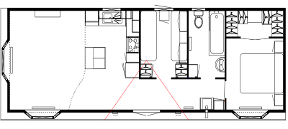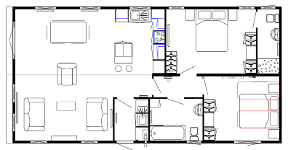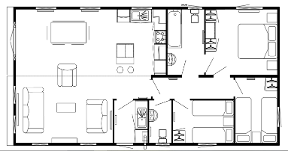 Copyright Eco Lodge Cabins
Eco Lodge Cabins The home of superb high quality lodge construction
Solid timber and timber framed lodges
New Lodge Range in the UK,