Bedroom Pods
Extra accommodation space for Hotels, B & B's, Country restaurants, Golf clubs and more..
Modular bedroom pods for extra accommodation
Bedroom pods for Hotels, B&B's Golf clubs and more...
Each Pod is 40' long x 13' wide and has 2 bedrooms which are complete with shower room, fridge, tea making facilities, wardrobe, king size bed, heating, double glazing and insulated.
For extra accommodation please check out
www.bedroompods.co.uk
Bedroom Pods are the ideal solution to your Hotel bedroom shortage
They can be built on or off site and installed quickly.
A bedroom pod can be almost any size. Here we show our 40' x 13' two bedroom pod.
This gives a large bedroom together with a good sized shower room.
Bedroom pods for Hotels, Golf courses, B&B's
Ideal extra accommodation solution for your Hotel, Country Restaurant.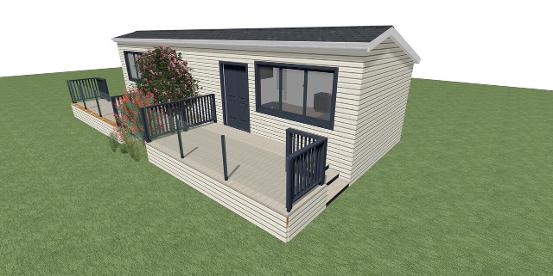 Bedroom pods are an ideal solution for extra accommodation in the Hotel, Golf course industries. All bedroom pods are insulated for comfort and cheaper running costs. Fully equipped and built off site, they are delivered on a low loader and installed over a few days. Along with heating, lighting and bathrooms they are fully furnished and superbly finished. If you have a need to accommodate extra guests these Bedroom Pods are an ideal solution,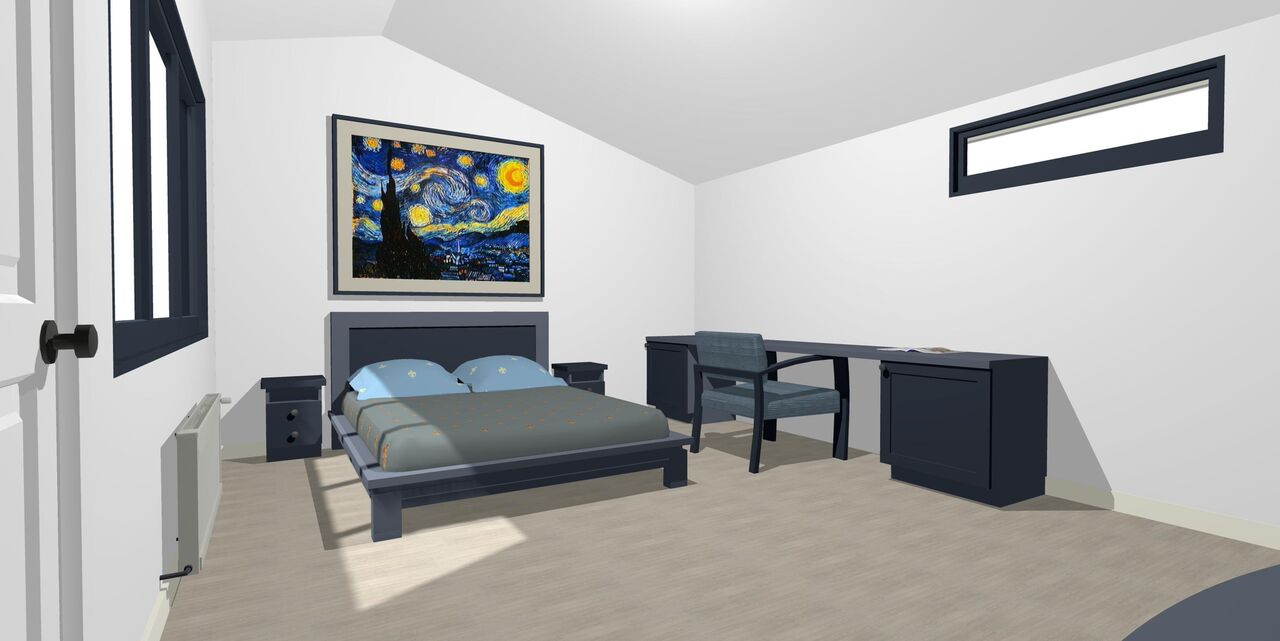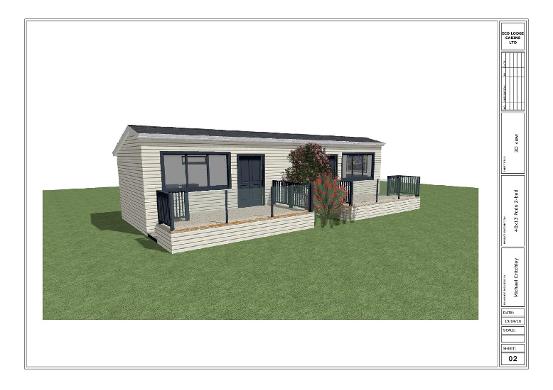 Eco Lodge Cabins The home of superb high quality lodge construction
Solid timber and timber framed lodges
Bedroom pods for Hotels, Golf courses, B&B's