Our range of bespoke lodges are available all over the UK, luxury lodge homes, park homes, eco lodges UK,
Our manufactured range of eco lodge cabins include bespoke lodges of all sizes supplied all over the UK, We build to your design and all conform with the BS 3632 standard. Select from a 1 bedroom lodge to a 4 bedroom lodge from our extensive range or send us your design. we will work with you to create the exact layout to match your plot and requirements.
Designed for life - built to last
Bespoke Timber Framed Lodges
Our range of lodges are from 1 bed to 4 bedrooms. All are fully equipped and built to a high standard. Leisure park lodges bespoke to your exact requirements. Chose from our lodge range or discuss your needs and design with us. Our bespoke lodge range is vast so contact us now for more information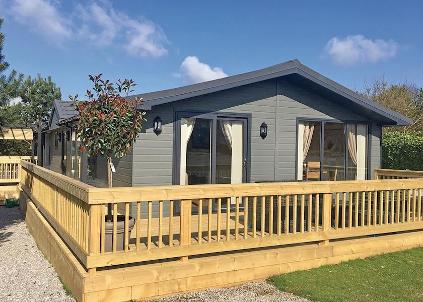 From Traditional to Contemporary styles. Our lodges are fully equipped with kitchen, bathroom, heating and lighting. We can build a lodge for you and deliver to your site. Contact us now for more detail on what we can build for you.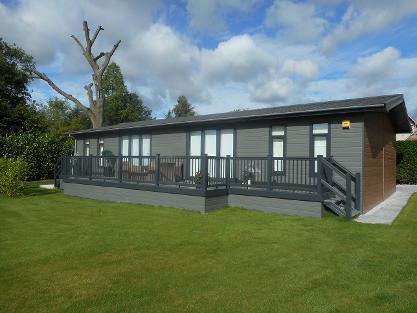 Tags: Eco Lodges UK, Timber framed lodges,
Wooden Lodges, Lodge Cabins UK, Lodges for Sale, lodges UK, Bespoke Lodges for sale,
Eco Lodges, Bespoke Luxury Lodges,
eco homes, green homes, timber houses,
Log Cabins, Lodge Manufacturer in the UK,