Ryther Lodge Park
Lodges available now on this quiet lodge park, two and three bedroom lodges for sale within this lovely peaceful lodge park near Tadcaster
Ryther North Yorkshire lodge homes for sale,
OPEN WEEKEND
coming soon
Call 07742 715701 to book an appointment slot
Ryther Lodge Park, Lodges for sale between York and Selby, Deposits are being taken now for remaining plots, You can now purchase a lodge on this quiet plot development near York/Tadcaster/Cawood.
Lodge park homes for sale near York, These lodges are available for purchase now. Lodges in Yorkshire near York for purchase, If your looking for a sited lodge in the York/Leeds region these are ideal homes and available right away. Each plot has much more space than most parks around with parking for 2 cars. All lodges on this site are 12 month holiday licence. This means you will need another address but you can live here 12 months of the year.
New Show lodge available for sale now. 40' x 20' Sierra Canexel exterior, two bedrooms, open plan design. Deposits being taken now to secure these lodges Special lodge price£129,000 This latest lodge has 1 x en suite and 1 family bathroom each with shower. Fully fitted, equipped and furnished. Call to view 07742 715701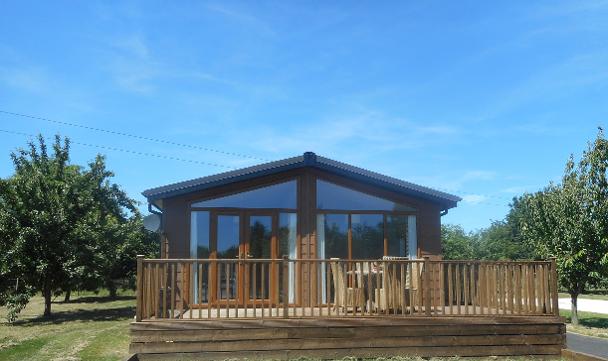 A quiet, small new development of around 18 plots, these lodge plots are available to buy now.
Prices start at £139,999 for a 40' x 20' 2 bedroom, 2 bathroom lodge. Fully equipped, with LPG/electric heating, beautiful large kitchen/diner, bathrooms, floor coverings, painted throughout. Furniture packs available.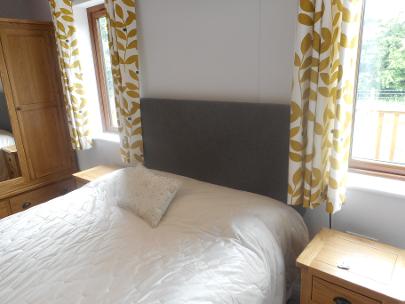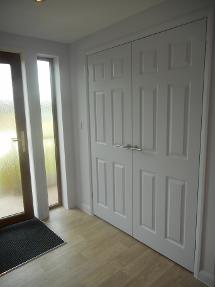 Plot 1 Sold
Plot 2 Sold
Plot 3
Plot 4
Plot 5 For Sale
Plot 6
Plot 7 Sold
Plot 8
Plot 9 Reserved
Plot 10 Sold
Plot 12 Sold
Plots available now to reserve. Exterior lighting, Lpg/electric heating, large kitchen, utility room, two bedrooms. 1 with walk-in wardrobe and en-suite, family bathroom.
With further plots available we can build you a two or three bedroom lodge to suit your requirements. Bases and service are now installed. Book an appointment to view the site now.
Two bedroom lodges and three bedroom lodges for sale near York,
Lodges for sale on a 12 month holiday licence, Lodge park near Tadcaster,
By appointment only please.
Lodge Park homes for sale in Ryther near Selby and York, Sited Park homes near York for sale,
Eco Lodge Cabins The home of high quality timber lodge construction
Ryther lodge park, sited lodge park homes for sale