Leisure park lodges for sale in North Yorkshire, You can now own a superb luxury lodge in the heart of North Yorkshire. Park lodges for investment, lodges for residential living, luxury park home lodges,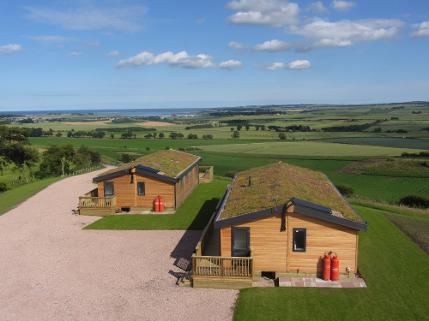 If you're looking for a quiet lodge park this is the one!
Situated near York within reach of the east coast and 5 market towns.
Always something to do and see yet the park is very quiet and friendly.
Surrounded by open countryside and with wild areas to encourage wild life so regularly visited by a wide variety of birds and butterfly's.

Lodge Site Plan Layout in North Yorkshire
Based near York and handy for the A64 Scarborough to Leeds road.
Ideal for letting or for residential living.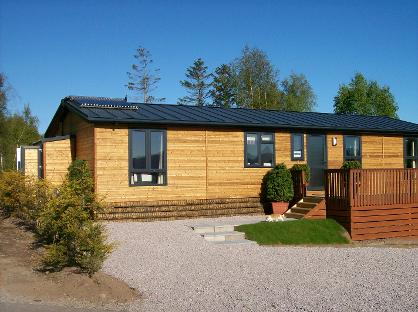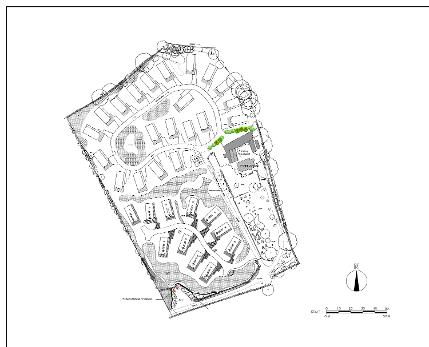 Contact Us for Sited Park Home Lodges near York
Leisure park lodge sales North Yorkshire
Prices start at around £130,000
This would be for a 2 bedroom bespoke designed lodge.
We will help you to design and then build your lodge to suit your individual needs.
We have around 4 plots left in Phase 1
To view this site and pick your plot please contact us using the form opposite.
If you are ready to move to a quiet lodge park we can arrange a tour of this quiet small leisure lodge park and help you chose the right lodge for you.