Make an appointment to view.
Lodges for sale in the York area.
25 mins drive from York and handy for many local amenities, walks etc.
New Instruction
Several single and twin two bedroom lodges available now at this lovely quiet leisure park. With a full 12 month holiday license you can live here all year round.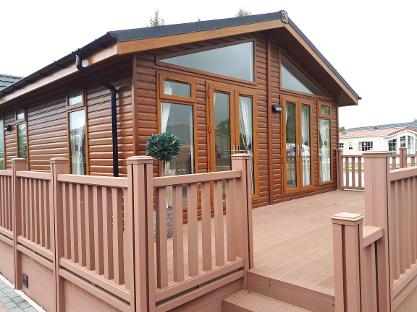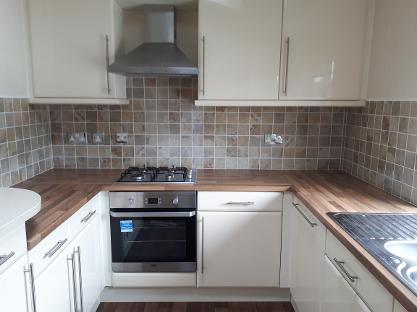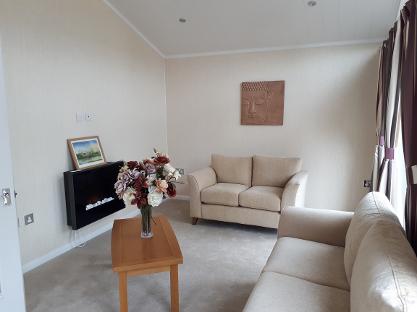 This stunning range of lodges near York are available right now to purchase. Prices are £140,000 for a two bedroom and £149,000 for the 3 bedroom. With further plots available there are three available right now of immediate occupancy. There are several TWO bedroom single width (14') lodges coming soon. Contact us now to make an appointment to view. 07742 715701 Alan Several two bedroom single width lodges imminent delivery. Prices start at £70,000 for the two bed single with lodge. Fully equipped 14' wide lodge. Heating and lighting installed ready to move in to.