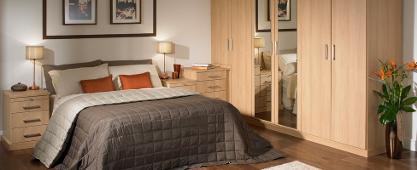 Our lodges have a wide range of bedroom fitment choices.
You can select from dozens of bedroom finishes, all designed to bring out the best in your new lodge.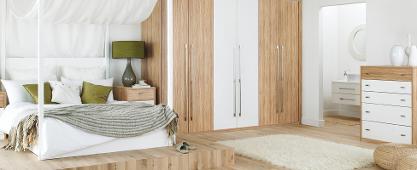 A bedroom is a very individual choice so we will send you a link so that you can chose exactly the bedroom you want for your new lodge.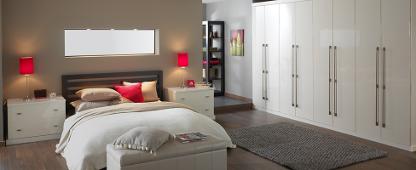 All our bedrooms are built to bring about the best in design and create as much space as possible.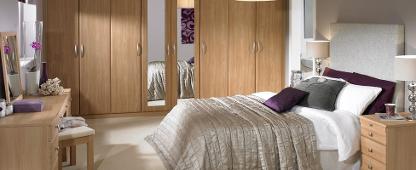 Relaxing bedrooms to compliment your lodge style.