Used lodge for sale, immaculate condition, very little used, ready to move.

Searching for a used lodge? Here we have a used 3 bedroom lodge hardly used, Sited near York and can be viewed at short notice.

Used, second hand three bedroom lodge for sale
Stunning and fully equipped. 50' x 22'
View this used lodge near York now!
£69,000 for very quick sale.
Call Alan Hewitt to arrange a viewing on
07742 715701
Ready to purchase now, this beautiful used three bedroom lodge!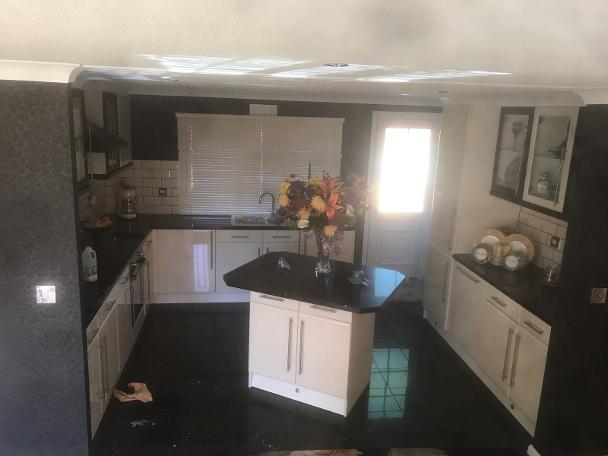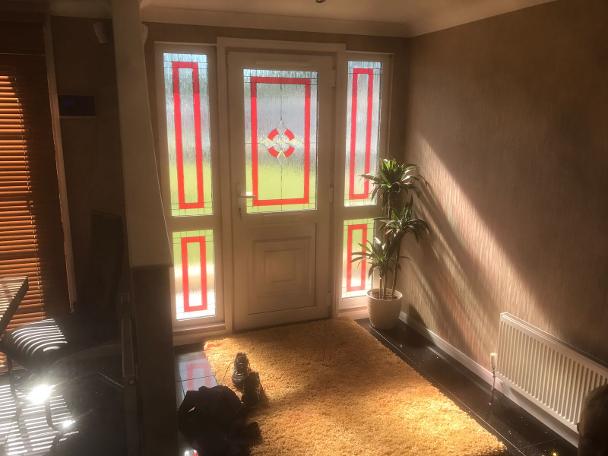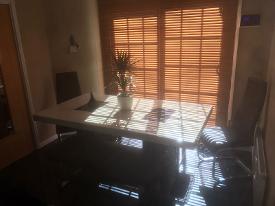 Furnished and equipped to a high standard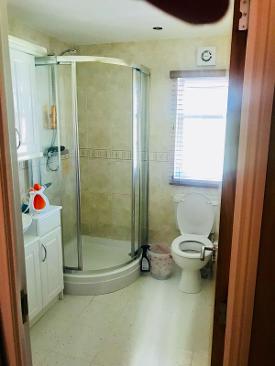 This stunning used three bedroom lodge is available to view near York.Fully equipped and furnished (all except the living room suite)
Delivery can be arranged to your site. Re siting and connections can be arranged too.
Call Alan on 07742 715701 to make an appointment to view.
Based between Selby, Tadcaster and York.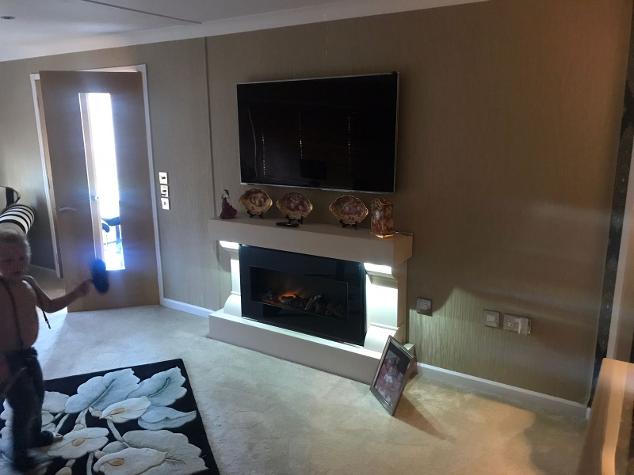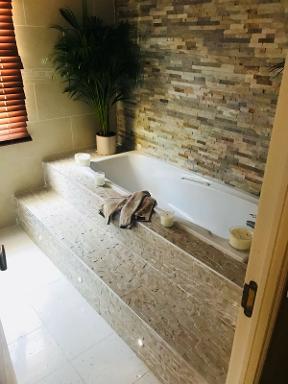 Second hand three bedroom lodge available NOW!
In superb condition, this slightly used lodge is available now to be re sited. This normally only takes a few days.
Used three bedroom lodge available for purchase now. Immediate delivery on this superb used three bedroom lodge. Pre loved 3 bed used lodge available, Lodge with 3 bedrooms available for immediate delivery. View this 3 bed lodge now.
Eco Lodge Cabins The home of superb high quality lodge construction
Solid timber and timber framed lodges
Used three bedroom lodge 07742 7115701