Ready sited lodges
If your looking for a ready sited lodge read on....
Ready sited lodges via
These wonderful lodges are all available on quiet park home sites. From single width two bedrooms. Whether you are looking for a greener way of life or down sizing these lodges are well worth a look. Lodges in many cases are ready to move in to. We also have lodges on order and ready to reserve. Several lodges available to buy right now. By appointment only please. You can email or call now to make an appointment to view.
Call Alan on 07742715701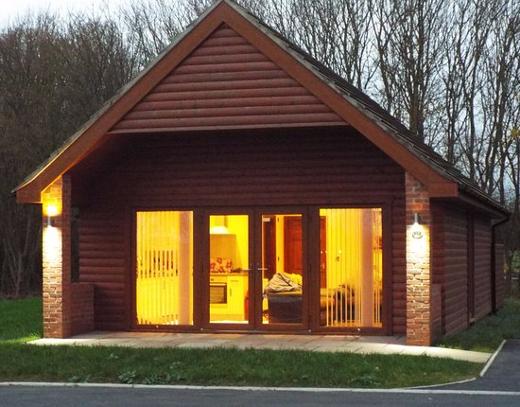 Copyright Eco Lodge Cabins