Bespoke site offices where ever you need them
Custom built site offices for meetings or customer greeting.
Our Site offices are fully insulated
All our site offices are fully insulated and are built to your requirements.
When searching for a site office it's important to consider the size requirements and what exactly what the office needs to provide, Site Offices, bespoke site office modular buildings,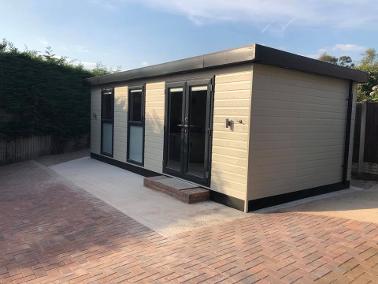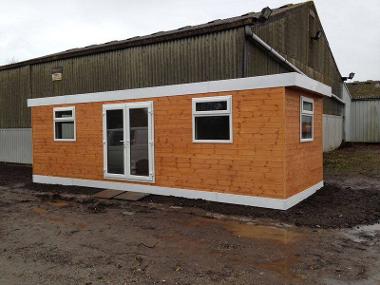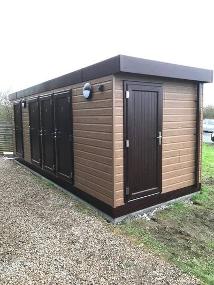 Our fully insulated site offices are ideal for greeting customers, holding meetings and much more.
They can be supplied with w.c's and kitchenettes.
Double glazed with security locks, available in many exterior colours.
If you have a requirement for a site office please contact us to discuss your needs,
If you have a layout drawing you can send it to us via our contact page......
These Site Offices are a super solution when needing a customer office for greeting or meetings. They are bespoke, modular cabins working with your business to minimize disruption they can be built off site, delivered and installed quickly. A portable site office is a perfect solution offering energy efficient ready made office facilities exactly where you need them. Site Offices, bespoke site office modular buildings,
Copyright Eco Lodge Cabins
Eco Lodge Cabins The home of high quality lodges and site offices,
Solid timber and timber framed lodges 07742 715701
Site Offices, bespoke site office modular buildings,