Resale Lodges Available
We often have used pre loved lodges for sale. Please browse our used lodges here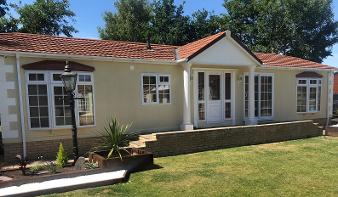 This beautifully kept lodge is now available for re sale. 50' x 22' with 3 bedrooms and 2 bathrooms.
Fully equipped and part furnished.We can help with re siting and transport too. On sale at £69,000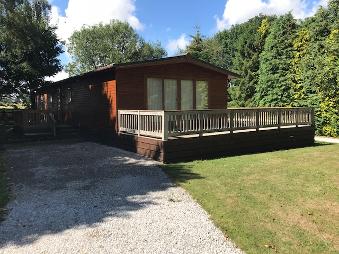 This stunning re furbished two bedroom lodge is sited near Beverly and ready to occupy now!
On sale at £119,000 fully fitted and furnished.
Positioned in a quite corner of a quiet park with a just a small select few lodges
Copyright Eco Lodge Cabins