New Sip's built lodge
This New Sip's built lodge is available right now for immediate delivery!
Unusually we have this high end fully fitted out, fully furnished single width one bedroom lodge available now!
ONE bedroom 13545 long x 4035 wide. On its own chassis. Aluminium double glazing, strip lighting, tiled shower room, Howden kitchen. This high end lodge is incredibly eco efficient so will be very cheap to run.
It includes furniture, curtains and is painted throughout.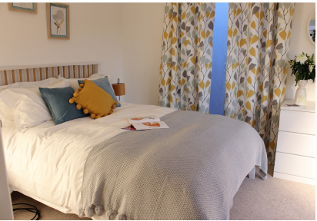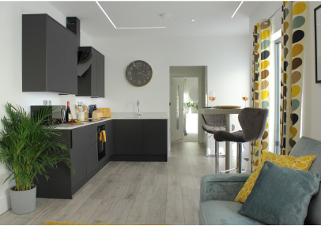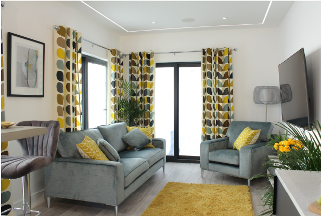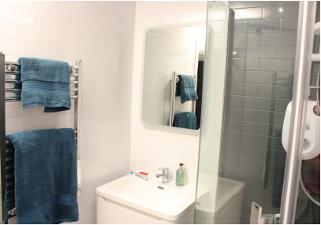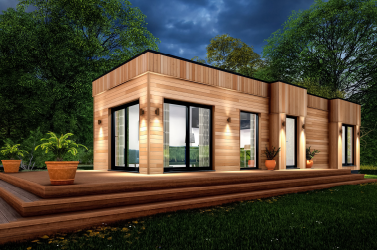 Copyright Eco Lodge Cabins