This quiet leisure park near York offers superb lodges for a relaxed life style. All lodges are superbly fitted out and ready to purchase with a 10% deposit.
Leisure Park Lodge Homes For Sale
These superb leisure lodges are now available for purchase ready sited and in most cases ready to move in to.
Situated near to the city of York and with access to Selby and trunk roads to Leeds and the A64.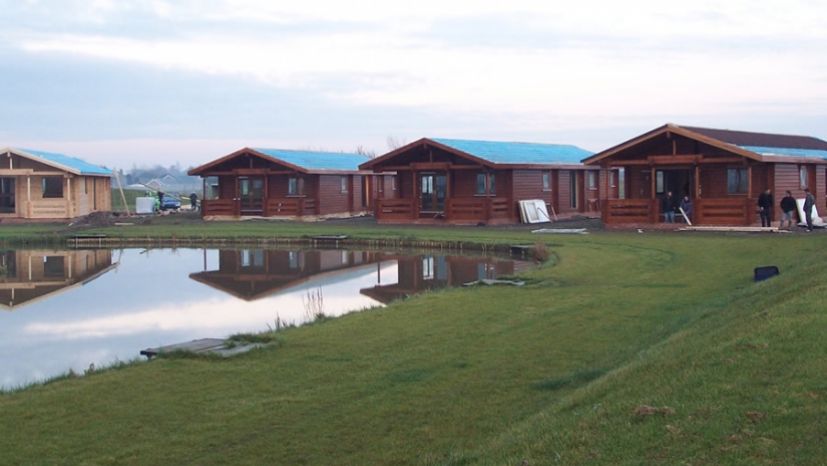 Leisure parks lodges available on this stunning quiet leisure park lodge near York,