Interior Design Service
for our lodges
Interior Design Service for Our Lodge Range. We offer a superb designer service for your new lodge. Bespoke lodges deserve a bespoke interior design service. We will help you design the best from the ground up.
We are delighted to offer a bespoke interior design service to compliment your new lodge.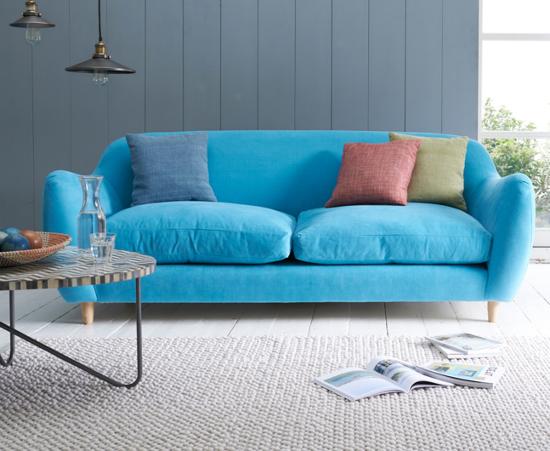 From the starting point of layout selection we advise on exterior cladding and decking colours. The interior design service involves kitchen selection, wall covering colours and furniture packs together with window treatments.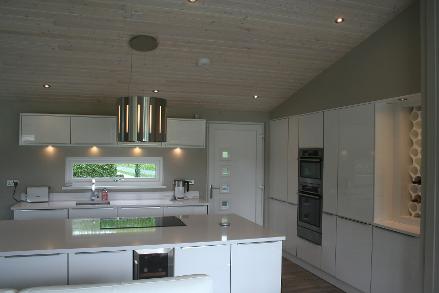 All furniture packs are designed to suite your exact requirements and to compliment the lodge perfectly.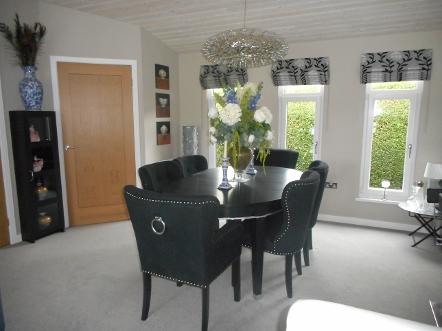 With our stunning range of kitchens we can create a truly perfect environment for your cooking skills and a superb entertaining space.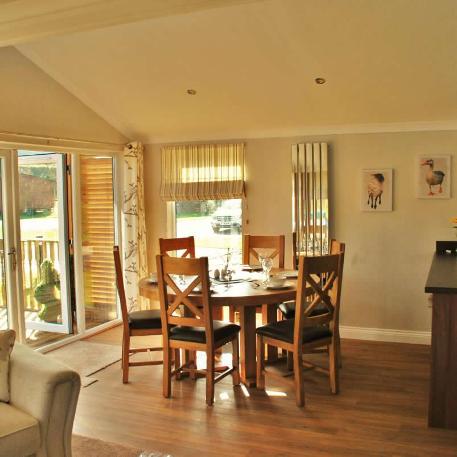 Eco Lodge Cabins The home of superb high quality lodge construction
Solid timber and timber framed lodges
Interior design service for our lodges,