Lodges for sale in the York area. we have three lodges for sale and available for immediate occupancy.
25 mins drive from York and handy for many local amenities, walks etc.
New Instruction
Three lodges available immediately for purchase.
2 x two bedrooms and 1 x three bedroom. Beautiful site with club house and cafe.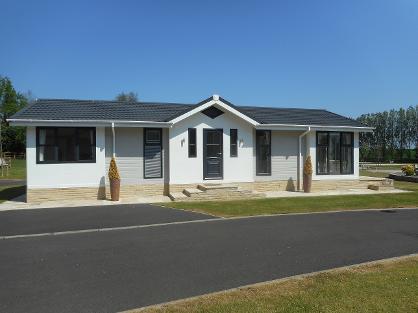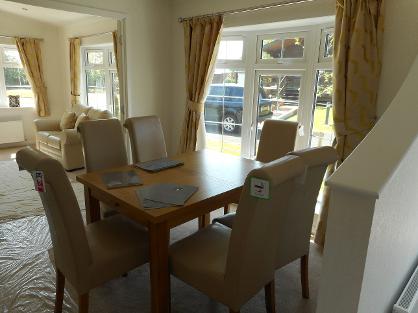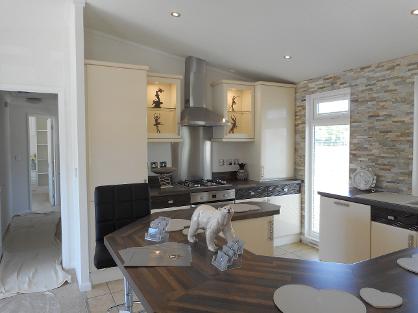 This stunning range of lodges near York are available right now to purchase. Prices are £145 for a two bedroom and £155 for the 3 bedroom. With further plots available there are three available right now of immediate occupancy. Contact us now to make an appointment to view. 07742 715701 Alan